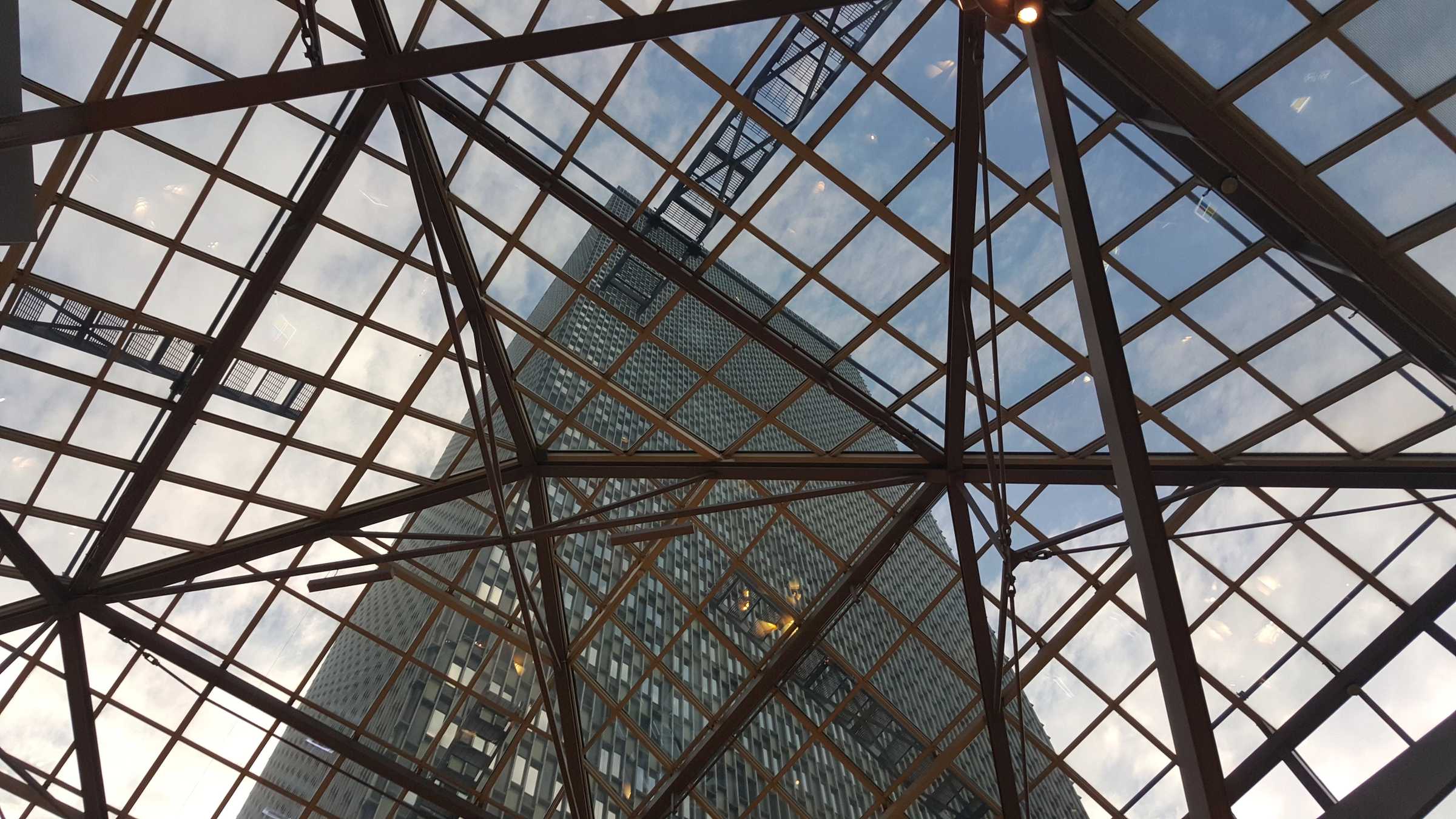 HUD221d4.com is one of the nation's leading apartment financial intermediaries. HUD221d4.com is built on the concept that prioritizing the client's needs when arranging a loan results in satisfied and repeat customers. HUD's terms are some of the best on the market and the benefits of HUD financing allow developers and investors some of the most streamlined execution possible.
Every year we underwrite billions in multifamily loans and along with our network. Through years of experience, expertise, and putting ourselves in our client's shoes, we created the most strongest network in the industry and managed expectations; HUD221d4 is changing the industry one HUD insured loan at a time.
Reach Out To Us Today
Interested in learning more about HUD insured financing for your next Multifamily Construction Project?
We would love to hear from you!
Let's Build Your Next Project Together
Call Us Today 603-637-4684 ext 703
Or Send Us An Email Ghunter@hud221d4.Com