Refinance
Whether your property has a high rate, requires repairs, or you are looking to take out equity, HUD's refinance programs provide long term leverage which can help you achieve your goals.
Rehab
HUD's programs can provide funds to rehab, repair and replace units. When your property is aging and you are looking for options, HUD's programs can provide long term benefits.
Develop
Construction is risky. HUD's programs reduce risk. Terms such as non-recourse provisions, low equity requirements, and a long term amortization will allow your project to achieve its goals.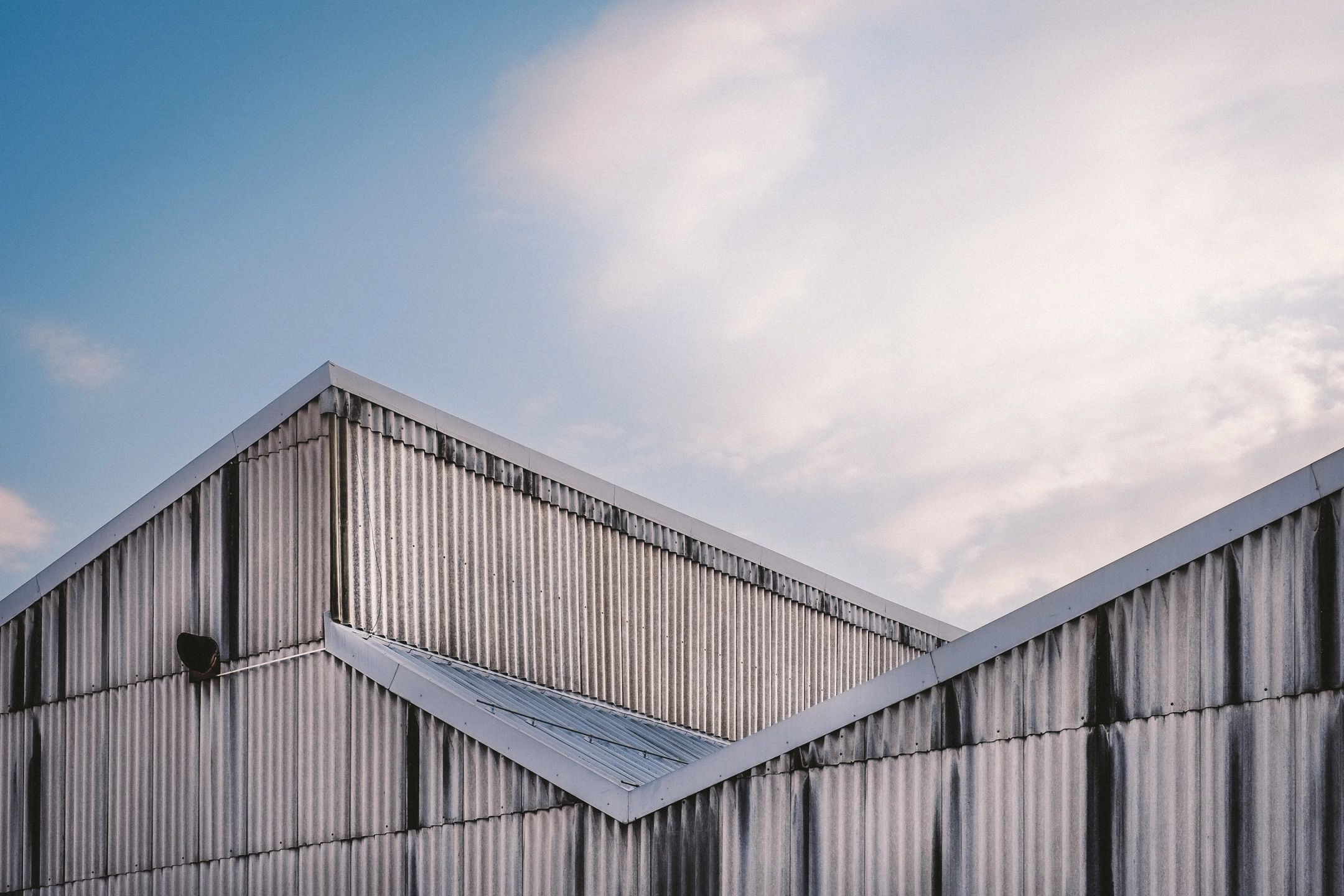 Building Relationships
Every Deal Is Unique, Every Property Is Unique. Our goal is to analyze the strengths and risks of each property to determine what is best for your needs.
A long term approach
HUD's loans are long term (35-40 years) so you can focus on building your property, reducing vacancies, and growing your portfolio.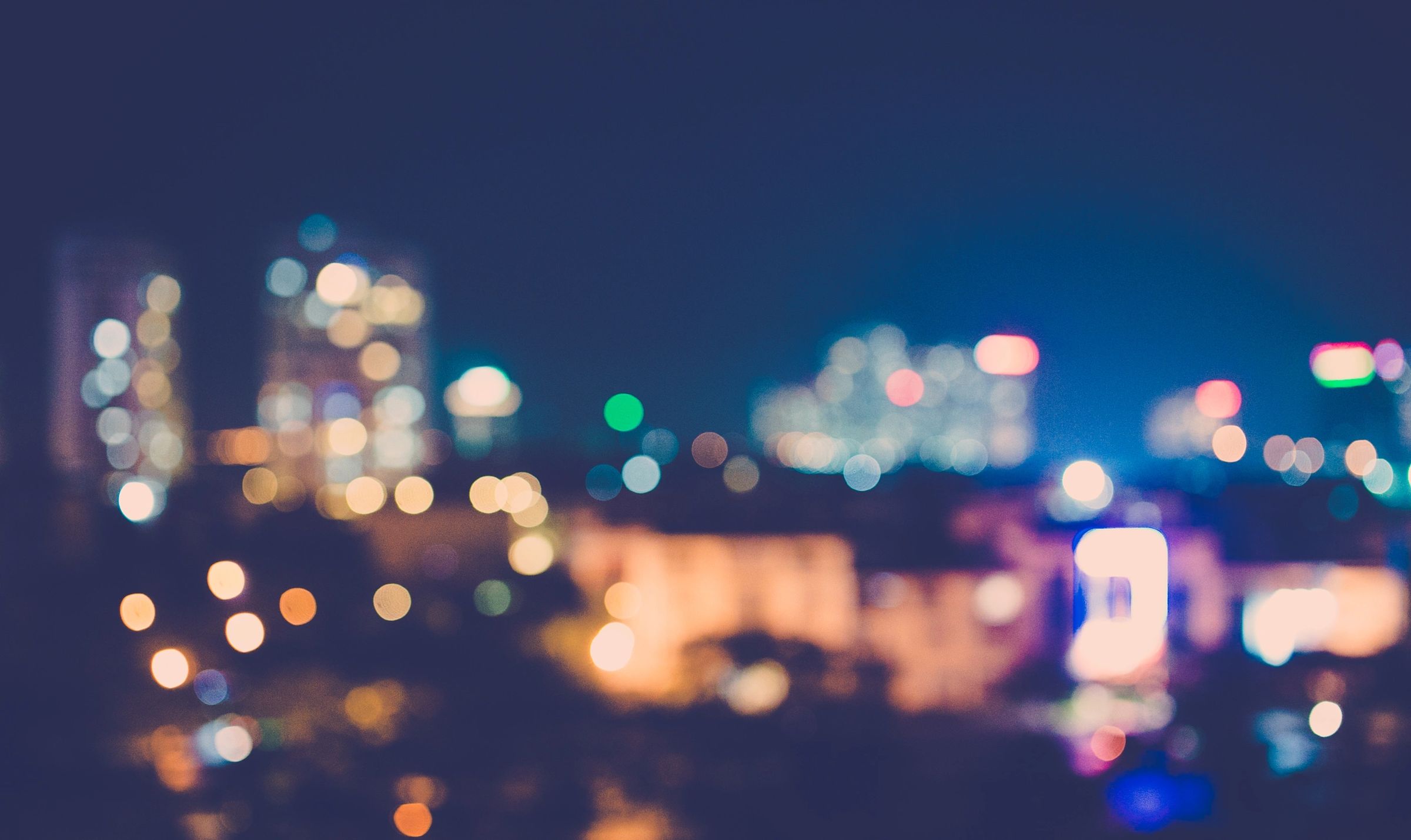 Get Qualified
Contact Us Today So We Can Review Your Loan and Prequalify You For HUD's Programs.